Legal Disclaimer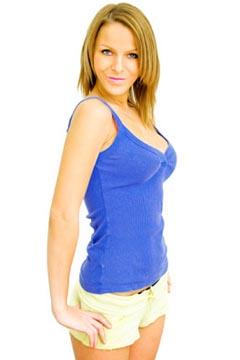 The information in this Website has not been evaluated by the U.S. Food and Drug Administration and other agencies and nothing here is intended to diagnose, treat, cure or prevent any disease.
The information in this web site is provided for educational purposes only. The user understands that a physical exam will not be performed. The user should not order a product if a physical exam was not performed within the last 12 months by a physician.
All decisions regarding patient care must be made by a health care provider, who will consider the unique characteristics of each patient. Always check with your doctor or licensed professional health care provider if you have any questions or concerns about your condition or before starting a new program of treatment.
There is no responsibility or liability, directly or indirectly, for any form of damages whatsoever resulting from the use (or misuse) of information contained in or implied by the documents at - or linked from - this site.
The information is provided with the understanding that PerfectCurves is not engaged in rendering legal, medical, counseling or other professional services or advice, and shall not be liable or responsible to any person or entity for any loss or damage caused, or alleged to be have been caused, directly or indirectly by or from the information or ideas contained, suggested, or referenced in this service area.